NO INSURANCE? NO PROBLEM!
Getting a dental exam can detect small problems and keep them from becoming much bigger issues down the road. If it has been some time since you've seen your dentist, take advantage of our free New Patient Exam and X-ray!  If you're in search for a new patient appointment in Austin, TX, call AustinDental.com today.

New Patients Only.
Interested?
Give our office a call or fill out the form.
Call Now! (512) 605-0851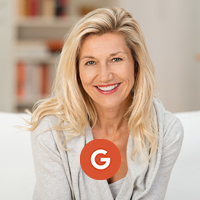 "I have been coming to Dr. Hafernik for over 30 years. My children and grandchildren have been his patients ever since they were children. He and his office are very professional and timely. Wouldn't go anywhere else."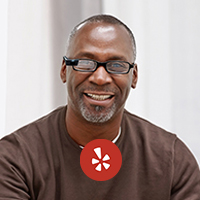 "

I have been seeing Dr. Hafernik for over 12 years. He is very knowledgeable and funny. The best part about his office is that they are always on time and I have never had a billing issue. So many doctors run late and don't respect your time! Can't recommend him enough.

"