Sedation Learning Center
Free Sedation Consultation
NO INSURANCE? NO PROBLEM!
Dental fear affects many people – and you may very well be one of them! Let sedation dentistry go to work for you and leave your worries behind during every dental visit. Finally feel completely relaxed and at ease in the dental chair during the simplest exam or extensive dental work. Would you like to know more about sedation dentistry? This page is dedicated to helping you learn more about sedation dentistry and how it can improve your dental experience! If you are interested in sedation dentistry in Austin, TX, call our office today to set up a Free Sedation Consultation.

Interested?
Give our office a call or fill out the form.
Call Now! (512) 605-0851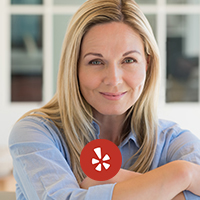 "

This dentist is as good as it gets in my opinion. He is 100% honest and will not try to sell you something you don't need. That says it all!!!! I honestly look forward to getting my teeth cleaned. I completely trust him and his staff. And on top of it all he's hilarious!

"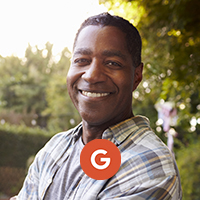 "

This dentist is as good as it gets in my opinion. He is 100% honest and will not try to sell you something you don't need. That says it all!!!! I honestly look forward to getting my teeth cleaned. I completely trust him and his staff. And on top of it all he's hilarious!

"