$59 Cleaning, Exam & X‑Ray*
NO INSURANCE? NO PROBLEM!
Is it that time again for a visit to the dentist? Are you new to the area or looking for a family dentist? Take advantage of our New Patient Special! For just $59, you will receive a thorough teeth cleaning, exam and x-ray. Don't let lack of insurance keep you from visiting your dentist. If you're in search for a new patient appointment in Austin, TX, call AustinDental.com today.
New Patients Only.
Interested?
Give our office a call or fill out the form.
Call Now! (512) 605-0851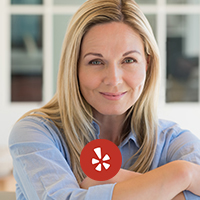 "

This dentist is as good as it gets in my opinion. He is 100% honest and will not try to sell you something you don't need. That says it all!!!! I honestly look forward to getting my teeth cleaned. I completely trust him and his staff. And on top of it all he's hilarious!

"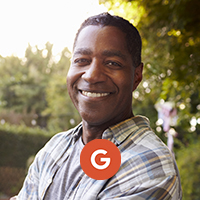 "

Excellent quality of care, great customer service, and a welcoming environment. Make a trip to Dr. Hafernik's practice, it will be a great experience!

"