AUSTIN DENTIST DR. MADERE & THE TEAM
Meet the amazing staff at our Austin dentistry! Our dental team strives to make each patient's experience a pleasant one and your smile is our main concern. At Choice Austin Dental, we want you to feel at home and comfortable heading down the road to a brighter smile! You will find our team at your service, making your dream smile a priority and a reality. Whether maintaining your smile or creating a treatment plan to improve your teeth, our team will endlessly work to help you achieve your dental goals.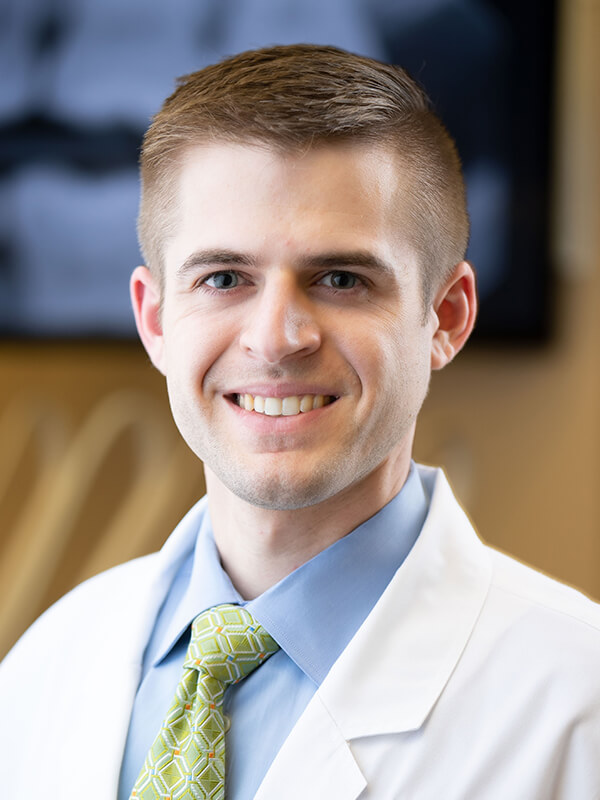 Nicholas Madere, DDS
Dr. Madere was born in San Antonio and raised in College Station. He attended Texas A&M University and received a B.S. in Biology. Upon graduation, Dr. Madere attended Texas A&M College of Dentistry in Dallas and received his DDS. Dr. Madere is passionate about providing patient care at the highest level, both in the office and by staying up-to-date on the newest dental techniques and procedures. During their free time, Dr. Madere and his wife, Allison, enjoy running and hiking.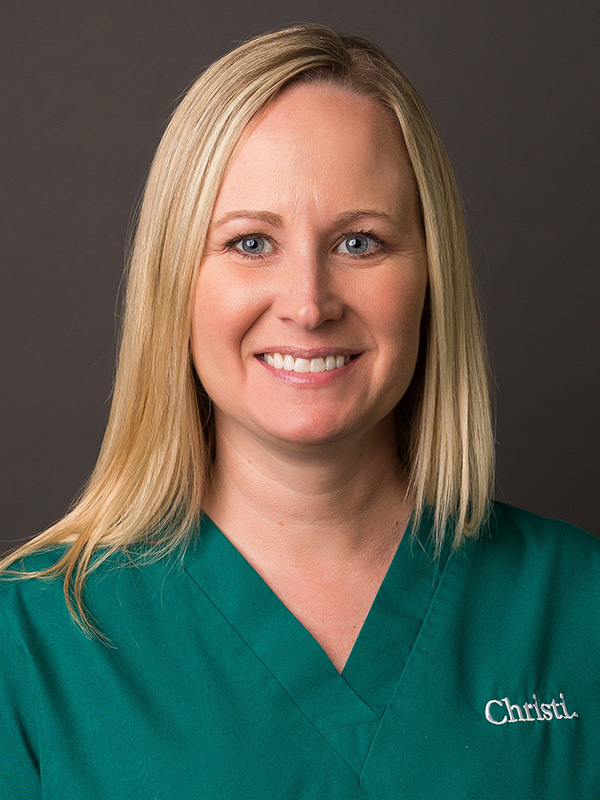 Christi – Office Administrator
Christi has been a Registered Dental Assistant for 23 years, and has been the Office Administrator for the past 3 years. She is married to the love of her life Richard and they have 2 children – Maggie and Billy – who keep her busy with all their extracurricular activities. In her free time Christi loves to cook, spend time with family and loves the outdoors!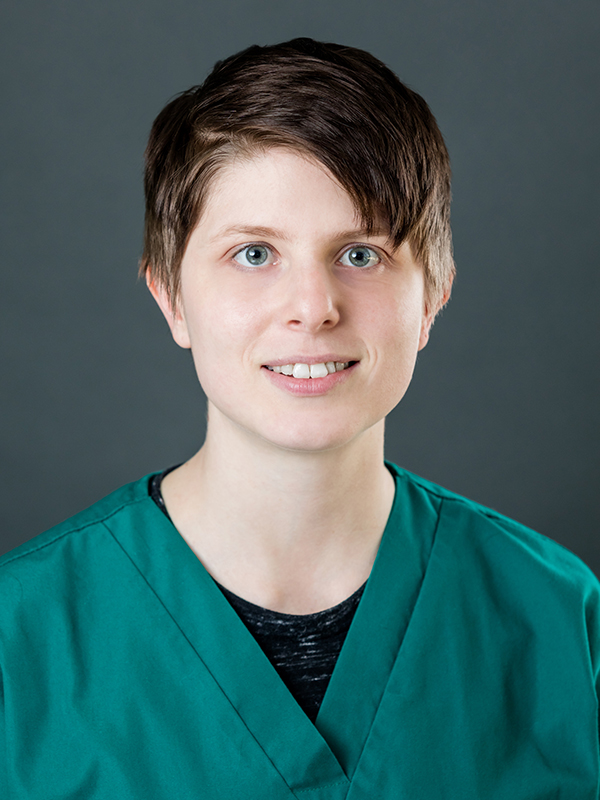 Johanna – Dental Assistant
Johanna has spent the last year working as a dental assistant with the Choice Austin Dental team! Originally from San Antonio, she graduated with a BA in health and sociology. She then went to Austin Dental Assisting Academy for her new dental assisting license. Outside the office, she enjoys taking care of her pets and finding new and exciting places to eat!